The story behind Linguhouse.com
Hi! I'm Coach Kati Niemi from Finland.

Would you like to know the short story behind Linguhouse.com?

Okay!
First of all, I loooove travelling! And back in 2007 when I was on maternity leave, I wanted to learn some French for the coming summer holiday trip with my family.
You may not remember anymore but back then there were actually NO website providing 100% FREE content professionally and in a clear format. There were only occasional single pages where you might learn some basic French phrases (or other languages) but only if your native language was English.
I had to match my calendar with my spouse so that I could attend my weekly French class. With small kids it was a burden for me and my spouse – I didn't want nor have the time to leave the house just to drive to the course center etc etc. And I think also the live course cost too much for me as I had low income being a mom at home.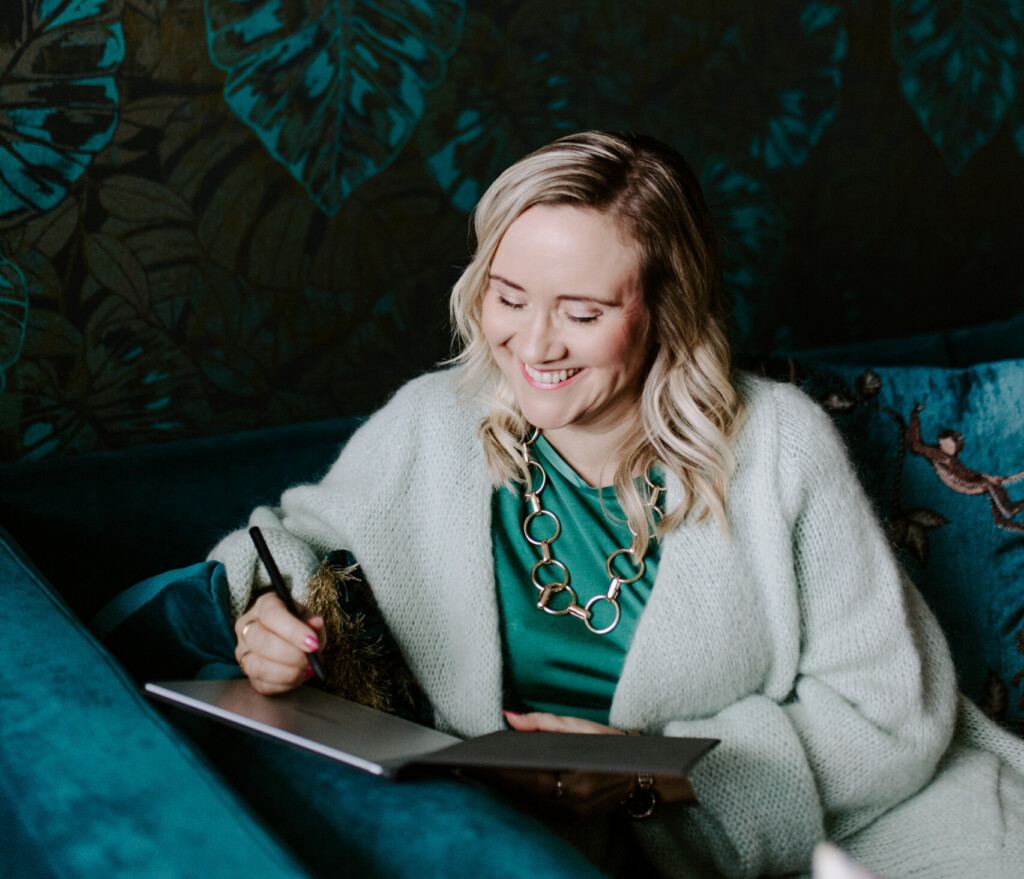 And I admit: I also got frustrated with the slow speed of learning because naturally not all other attendants had the motivation to learn French as quickly as me who had the holiday trip coming! 🙂  So, we were stuck in some very basic phrases for ages because others didn't bother to do their homework and the teacher wanted to keep all students on the same page… 
So, you guess the rest, right…? 🙂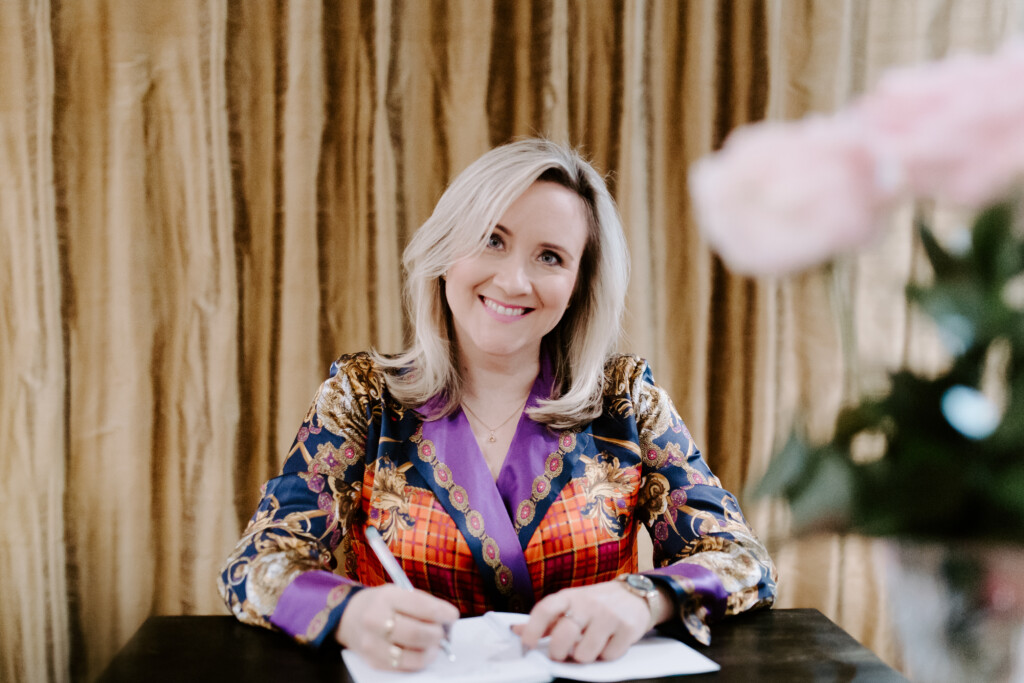 Yes, I decided to work together with professionals in 2007-2008 and create good content where all languages are combined with each other. I want you to be able to learn new languages in your own native language – like in Finnish, my native language! 🙂
And in your own way, at your own speed, whenever, wherever you happen to be in the world and in your life. 🙂
Equality & Ease. That Is Linguhouse.com.
So, please enjoy now the 100% FREE content, and get inspired to learn new languages wherever, whenever!
With Love,
Coach Kati Niemi
Finland
P.S. Where would YOU love to travel next…? Learn that language here easily and make new friends on your holiday! 🙂
Enjoy the 100% FREE Language Studies
The free online language studies at LinguHouse.com have been available since January 2008.

The full website renewal was made just recently so please inform us if you find any problems or errors, and give your valuable feedback. Thank you!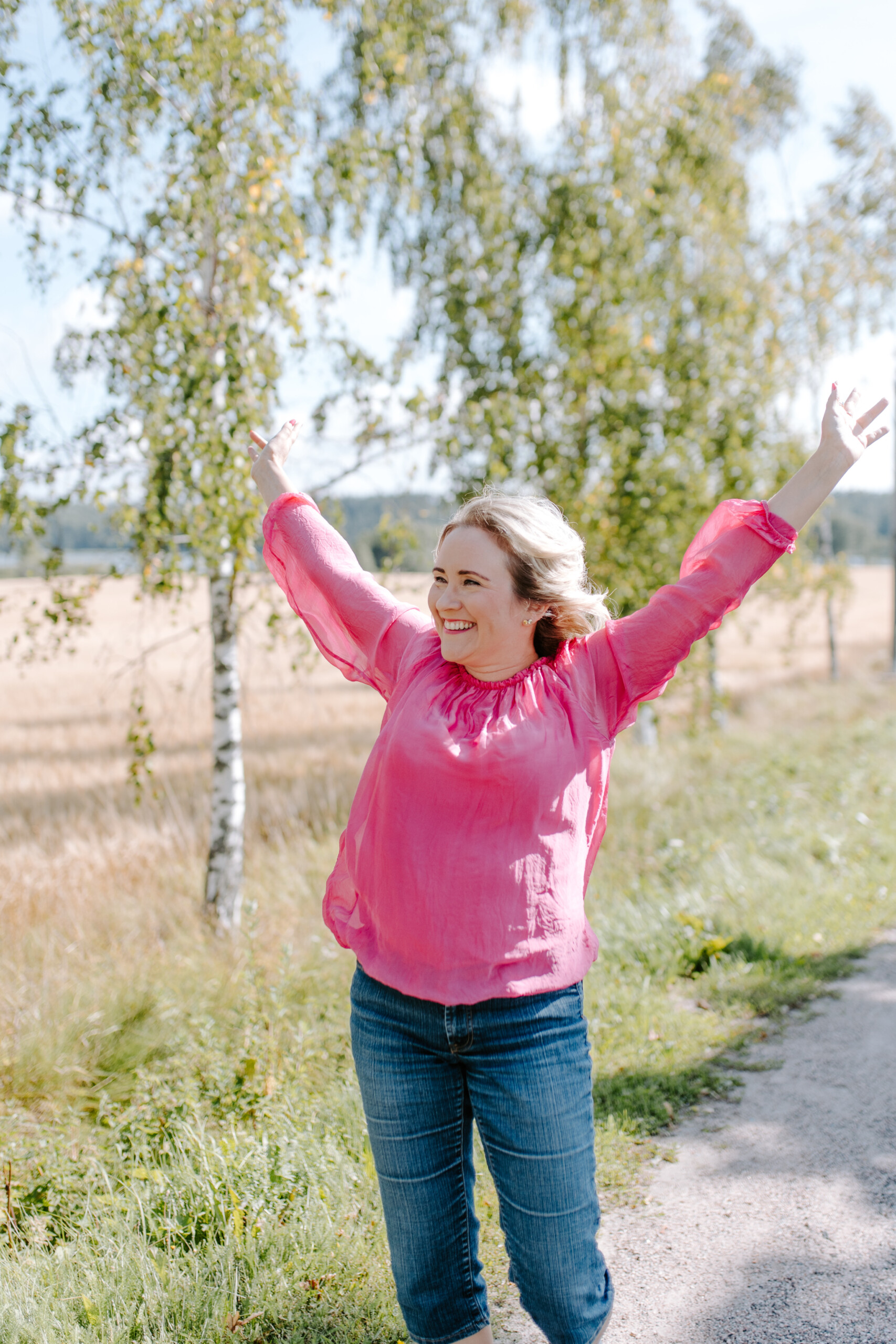 The LinguHouse.com team keeps on updating and improving the site in many ways and also more material will be published. As a lot of development and testing work will take place in the near future, I greatly appreciate all your ideas and suggestions!
Thumbs Up, and just pay it forward!
LinguHouse.com is 100% FREE for all internet users. So, if you use it and if you like it, of course I appreciate your giving back. 🙂
Please consider giving LinguHouse some credits and time:
Please go out there and tell people what you like about LinguHouse.com! Forums, chatrooms, other blogs, social networks, virtual lives… 
If you have a web site, please make a text link or our logo link to your internet pages which will help your own visitors find LinguHouse and its useful, 100% FREE services!
Become a LinguHouse Freelancer and make it all even better! Just contact me to find out more what's in it for You!
Let's keep Linguhouse going & growing together!​
Thanks for your contribution!
Become a LinguHouse Freelancer!
Enjoy Your Freedom & Independence
As a Freelancer You have the right to decide what material You would like to produce and how! 
The material can be related to language teaching or You can write a travel guide of those places You love! The material can be in writing, photos, videos, audio, exercises, web solution… whatever You want to offer us! 
Linguhouse freelancers are regular women and men, just like You, who are passionate about languages, cultures and/or travelling. Our freelancers, from all age groups and all lifestyles, have both knowledge and enthusiasm about a particular subject. There is a constantly growing demand for many kinds of language and travel material in various topics, so please just suggest us anything!
You are also free to decide where and when You want to work! As a Freelancer You can share Your knowledge on Your favourite subject and gain experience and valuable training on working on the web. You can work at home if you want and even jump-start a career. At least You will have FUN!
Just send us Your material and we will then take care of its visual and technical modification before publishing it and driving traffic to your own social media bio or other pages, if you prefer. We strive to draw traffic in to your site and promote your work so that You will become respected because of Your association with LinguHouse.com.
So, simply just contact us now and tell us what kind of material You could offer to LinguHouse site. Or You can ask for a list of the most wanted topics that are not being produced by our other freelancers right now! 
The sooner You take action, the sooner Your own material will be published at LinguHouse!
The Year of Intercultural Dialogue
Interesting Facts back from 2008!
When Linguhouse.com was established, it was the European Year of Intercultural Dialogue!
As e.g. the Ministry of Education in Finland said back then, The European Year of Intercultural Dialogue aimed to "enhance the importance and the benefits of intercultural dialogue in every day living among all those living in the European Union, and to identify and share best practices in promoting intercultural dialogue in the EU, especially among young people and children. — The objective for the European Year is to promote cultural diversity of Europe, highlight intercultural dialogue as an opportunity to enjoy and benefit from the richness of different cultures, their contributions and expressions in a daily life. This will be done by sharing experiences, opening dialogues with the civil society, pioneering diverse approaches and methods and developing new forms of intercultural dialogue using the means of arts and culture."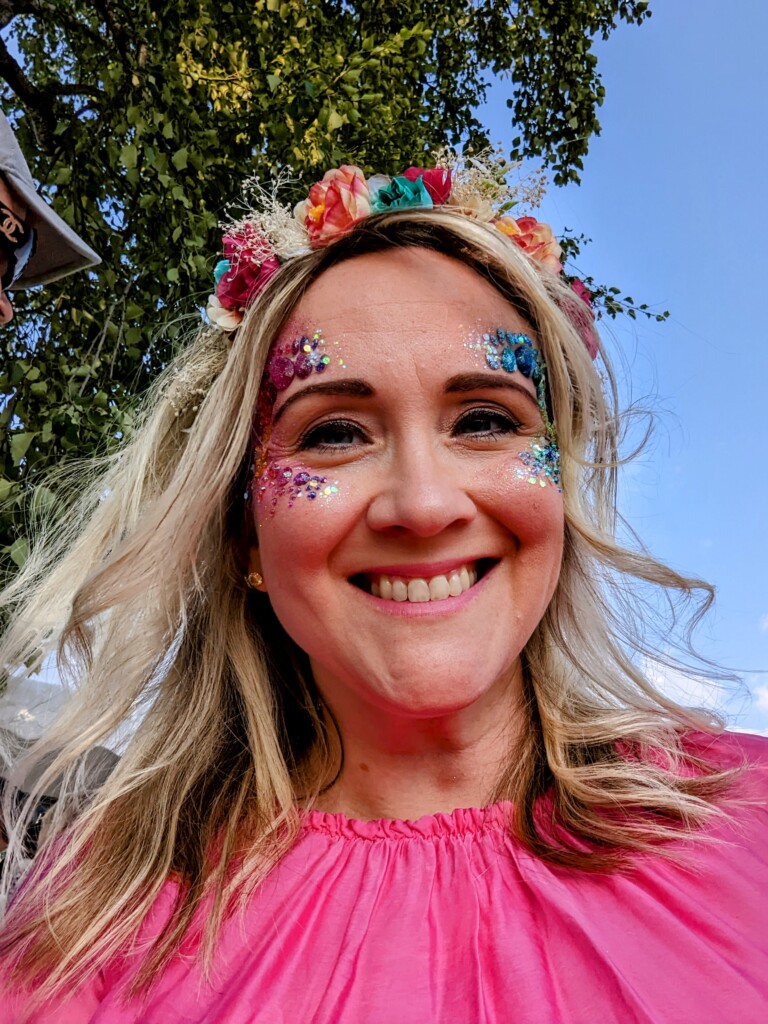 I strongly believe that communication skills are important, or at least should be important to everyone of us. Whatever country we live in or whatever profession or social status we may have: the most important thing is to get along with each other. Although body language can be used in many cases and sometimes even very successfully, our language skills do matter.
They do matter a lot.
Many of us would like to know some foreign languages. It's not only that tourists want to order a couple of beers or mojitos in a nice Mexican bar and they'd like to speak some Spanish.
It's not only that a guy would like to flirt a bit with a foreign girl in her exotic native language, and start a long-lasting, multicultural love relationship.
It's not even only that immigrants want to know some local everyday words in order to get a living.
And it's not only that we all need to take some language courses at schools to pass the exams – and get a life. 🙂
It's not only that we like to teach foreigners some funny words of our own native language – at least the bad ones… 🙂
Most of us like chatting with their friends and most of us are interested in other cultures. Peoples and cultures are interacting on a global level – now more than ever before.
In good, or bad times. Communication is the key.
I hope the positive interacting increases even more in the next few years, when we'll be a bit older and our children a bit wiser than we ever were.
Luckily. 🙂
So, that was the European Year in 2008, but back to the future now:
What's your personal goal for this year? Would you like to have an intercultural dialogue?
Come and enjoy learning languages and knowing different cultures at Linguhouse!
And as we still can remember 'The European Year of Equal Opportunities for All', we can proudly and honestly say that:
Linguhouse is 100% FREE for all internet users at homes, offices, schools, public libraries,…. wherever and whenever! 
LinguHouse is a completely free service for its users. In order to be able to provide free service for our users, we publish Google and other ads on our site to get the incurring costs paid. We use third-party advertising companies to serve ads when you visit our website. Like on other website, these companies may use technical information about your visits to this and other websites in order to provide advertisements about goods and services of interest to you. If you would like more information about this practice and to know your choices about not having this information used by these companies, please inform us. For example Google, as a third party vendor, uses cookies to serve ads on LinguHouse site. Google's use of cookies enables it to serve ads to LinguHouse website visitors based on their visit to different Internet sites. Users may opt out of the use of the cookies.